Hockey cards don't get the credit they deserve (we include one in every monthly HPC shipment). For years, baseball cards have been the pinnacle of the sports trading card world in regards to having the most awesomely, terrible cards. But after extensive research into the trading card world, The Hockey Player's Club has uncovered an extensive underground world of awesomely, terrible hockey cards.  Here, you'll find twenty-two of our favorites. Enjoy!
Olaf Kolzig
So many questions need to be answered about this card, but the most important question: Does Olaf Kolzig always spell his name out in mustard on his picnic food?
Dmitry Kulikov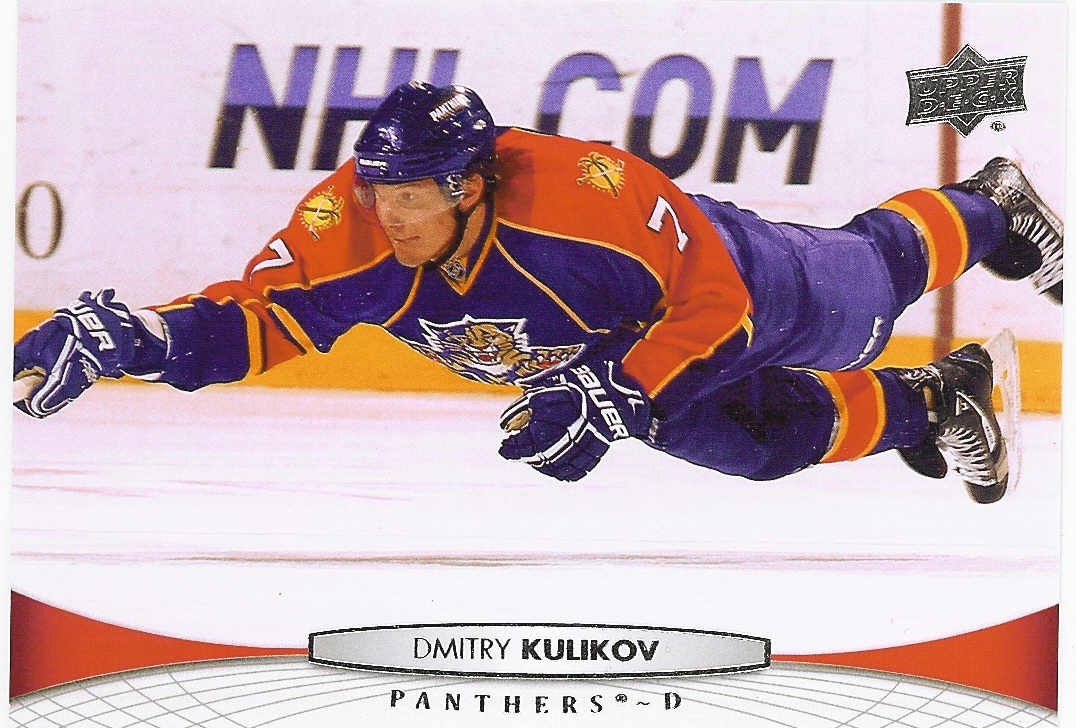 Do the "sliding into bae's DM."
Gilbert Dionne
Ladies and Gentleman… we've found the missing Blues Brother.
Steve Yzerman
"Steve, we're going to go with the letterman's jacket…. reverse chair…. AC Slater pose."
Mel Bridgman
Mel Bridgman eats pieces of shit like you for breakfast.
Anders Hedberg
Who didn't Anders Hedberg frighten with this smile?
Jarome Iginla
When was the first time you saw a grown man playing ping pong in his underwear?
Luke Richardson
Sky rocket's in flight….hockey card delight.
Doug Gilmour
We've found the inspiration for Woody the Cowboy from Toy Story
Uwe Krupp
The irony of this picture…
Kevin MacKay
All you can do is wince after seeing what's about to happen to Kevin MacKay.  The icing on the cake is it being immortalized on a hockey card.
Pat Falloon
All this card's missing is a photobomb by MC Hammer and this is textbook 90's.
Dino Ciccarelli
Larry: Dino, describe your typical day.
Dino: Wake up, tuck my shirt in, feed the rhinos, head to the rink and score goals.
Mike Antonovich
Antonovich wasn't the greatest skater, but man did that guy have the perfect flow to stache ratio.
Mike Grier
To be fair to Mike, there's not a single person alive who wouldn't at least entertain the thought of taking their card photo with a slice of pizza.
Dominik Hasek
"Do the five-year-old family Christmas card pose."
Wendel Clark
You mean to tell me they couldn't find anything heavier than a five-pound weight?
Steve Smith
Who the hell plays beach volleyball in Jorts? Great flow, though.
Dean McAmmond
Dean McAmmond, deer whisperer.  Seriously, what the hell is going on here? And why's it on a hockey card?
Rick Hampton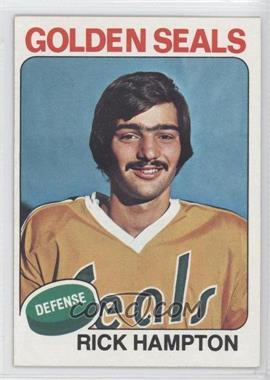 With Rick Hampton, I can't really tell which is his mustache or eyebrows.
———————
Are you a member of the awesome hockey tape subscription service, the Hockey Players Club? If not, save yourself time and money and join today!