In case you missed it, last night Nick Suzuki of the Montreal Canadiens gave Philadelphia Flyers goaltender Carter Hart a tap on the head after his teammate Joel Armia scored to tied the game at 2.
I caught this one live. And kudos to the announcers for also catching it. My reaction…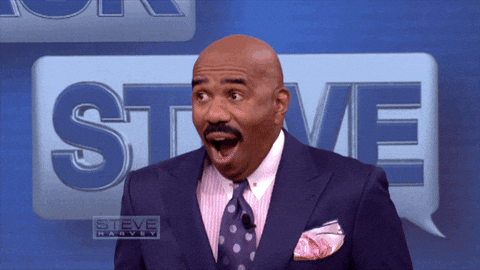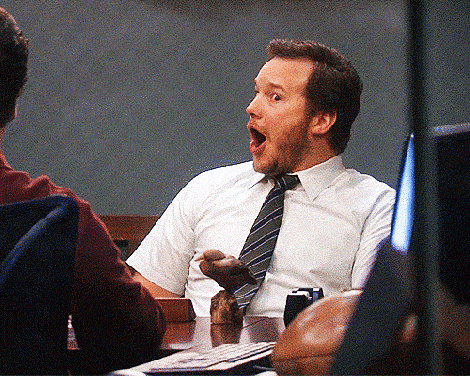 The disrespect! Can you imagine if Suzuki did this to Ron Hextall? Yikes
Kelly Hrudey didn't mince words about what he thought of it…
Apparently Suzuki said he didnt' realize what he was doing…
Either way, you've got to love the fight the Canadiens are showing. Ultimately they won game 5 by a score of 5 to 3 forcing a game 6.
You have to think the Flyers will come out mad as hell. Whether they tap Price on the helmet after a goal or make Suzuki answer the bell, game 6 is going to be must-watch bubble hockey.