Hockey has had its fair share of moustaches over the years and Hockey Players Club figured with the NHL season right around the corner we should take a look at some of the greatest upper lip blankets the game of hockey has ever seen.
While moustaches have its own month, Movember, in an effort to raise support and awareness for prostate and testicular cancer, some beauts rock the flavor saver year round. Back in the day the stache was rocked by some of the biggest goons this sport has ever seen. So in order to celebrate and recognize some of these legends, we've developed a list of some of the greatest moustaches the game of hockey has ever seen.
Lanny McDonald
Wendel Clark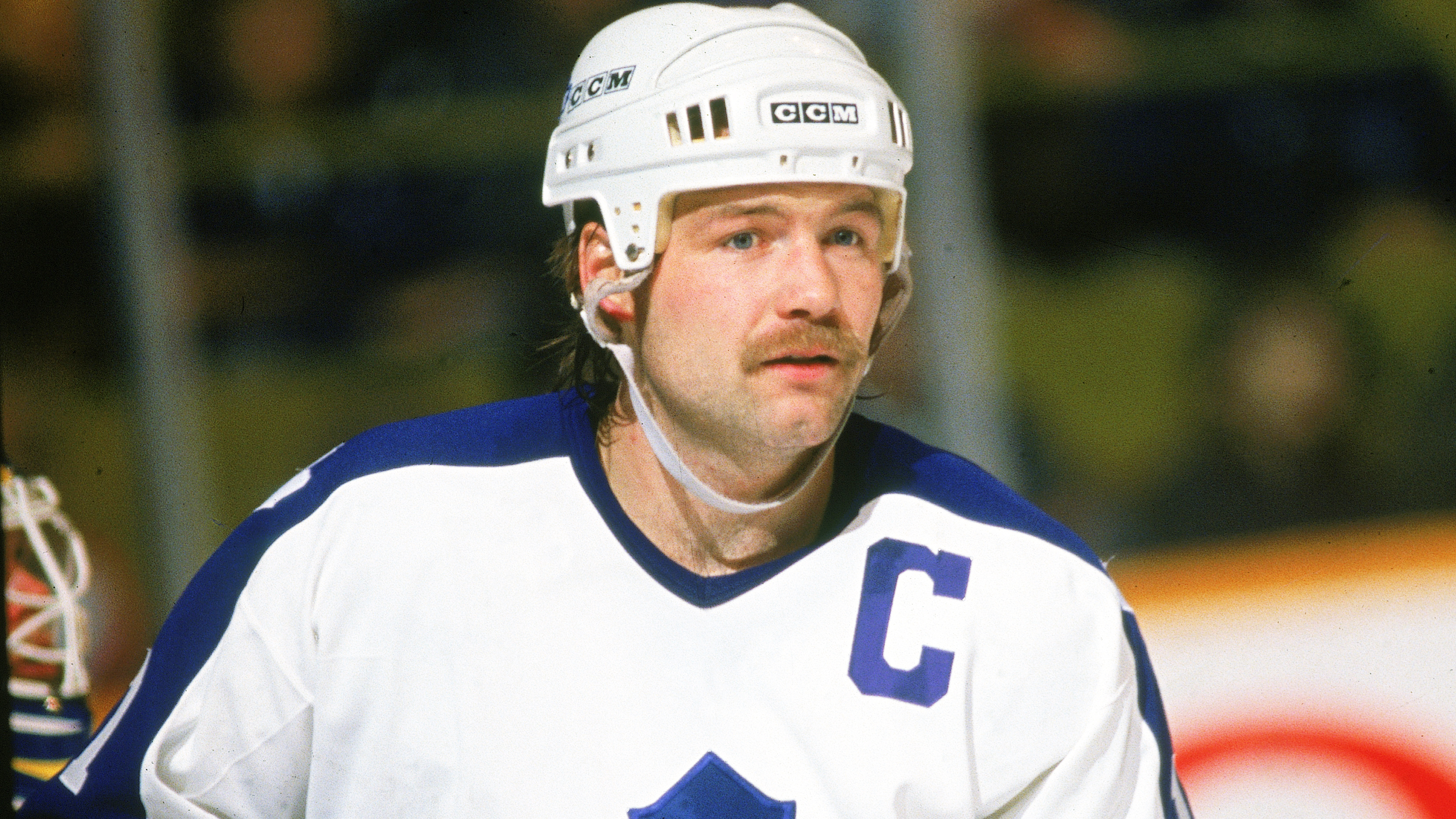 Mike Brown
Bob Nystrom
Cal Clutterbuck
Alexander Ovechkin

Derek Sanderson
Rod Langway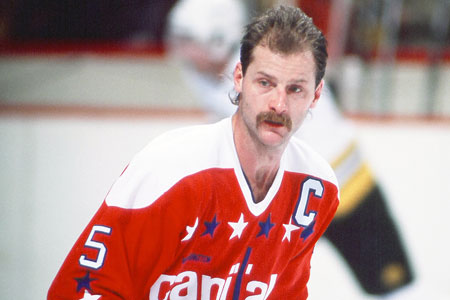 Dave Schultz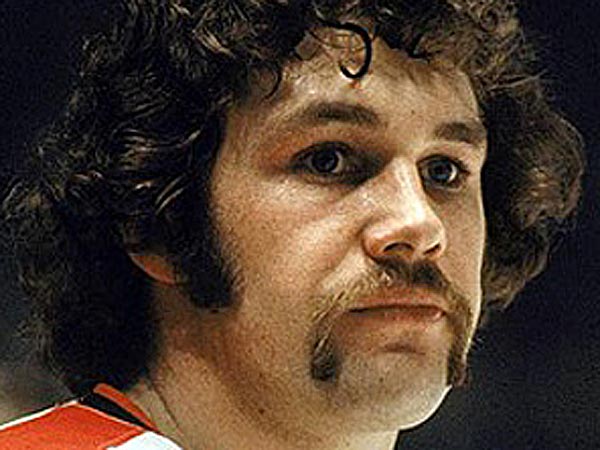 George Parros
Harold Snepts
Paul MacLean
Dennis Maruk
Dave Lewis
Eddie Shack
Max Talbot
John Wensink
Brent Burns
Honorable Mention: Ross "the Boss" Rhea
Who has your favorite mustache?
———————
Are you a member of the awesome hockey tape subscription service, the Hockey Players Club? If not, save yourself time and money and join today!

✔ Pause or cancel anytime.
✔ No commitments. No hidden fees. No BS.
✔ Customize your package and shipping frequency (1 to 6 months).