What an amazing opening night of the 2016-17 NHL season. In case you live under a rock and are oblivious to the world, the prodigy Auston Matthews scored four…. yes FOUR goals in his NHL debut. In true Toronto Maple Leafs fashion, they still lost the game.
Watching the greatest debut in NHL history had our team in a tizzy looking up outrageous stats and facts of the game. Lucky for you, we're selfless teammates. After spending hours scouring the internet, the Hockey Players Club is proud to share our list of crazy hockey feats, or what we like to call…
Holy Puck Facts:
Jean Beliveau won the Stanley Cup 17 times – ten times as a player and seven times in Montreal's office.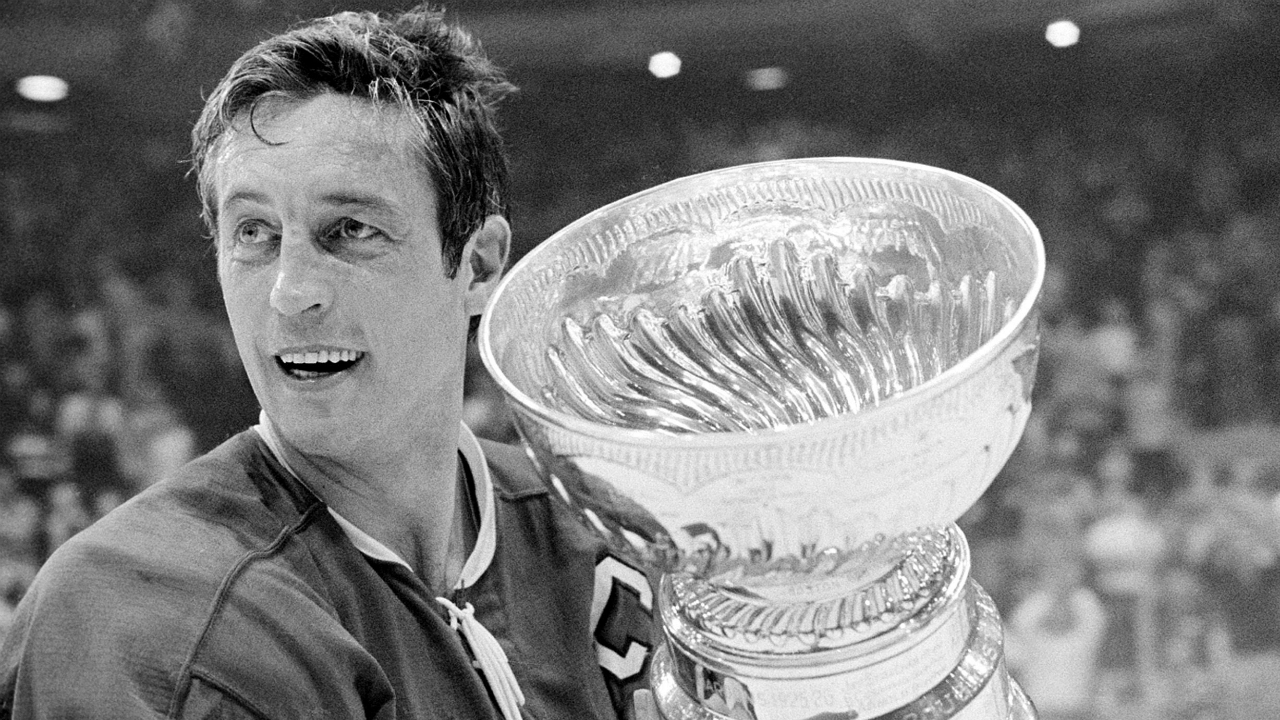 Over his NHL Career, Tie Domi registered 338 career NHL fights. There are enforcers and then there's Tie Domi.
Bill Mosienko scored three goals in 21 seconds on March 23, 1952.
Terry Sawchuck has the record of 172 career ties as a goaltender
Ken Daneyko once went 255 games without scoring a goal in the NHL.
In 2010 the Boston Bruins scored three shorthanded goals on the same penalty kill.

Rick DiPietro will still be getting paid by the Islanders until 2028.
Dominik Hasek holds the 1st, 2nd, 3rd, 4th, and 5th place positions for highest single season save percentages in the 20th century. Certainly worthy of the Dominator moniker.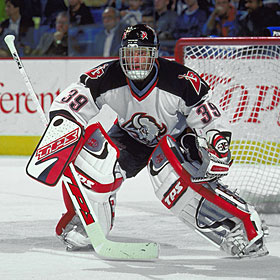 Mario Lemieux is the only player to score 5 goals, 5 different ways. Even strength, power play, shorthanded, penalty shot and an empty net.
In the 123 year history of the Stanley Cup, only 4 winning captains haven't been Canadian.
The Pittsburgh Penguins once used a live penguin as their mascot, named 'Penguin Pete'.
With the addition of the Las Vegas team starting in the 2017-2018 season, the odds of making it to the NHL increase from about 0.0000099% to 0.0000101%.
Jaromir Jagr already had 633 points in the NHL before his current team, the Florida Panther's, first round pick was born.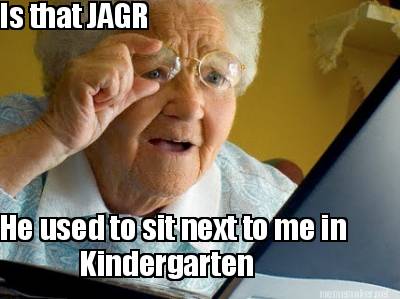 Ron Hextall leads all goalies in NHL history with 584 career penalty minutes.
The Stanley Cup, the oldest and the largest trophy in professional sports, is older than 145 different countries.
Up until the 1927-28 season, forward passes were illegal in the NHL.
Bill Mikkelson finished the 1974-75 season with a -82 plus/minus rating.
For every goal he scores, Jarome Iginla donates $2,000 to KidSport, a charitable organization for kids. So far he's donated over $700,000.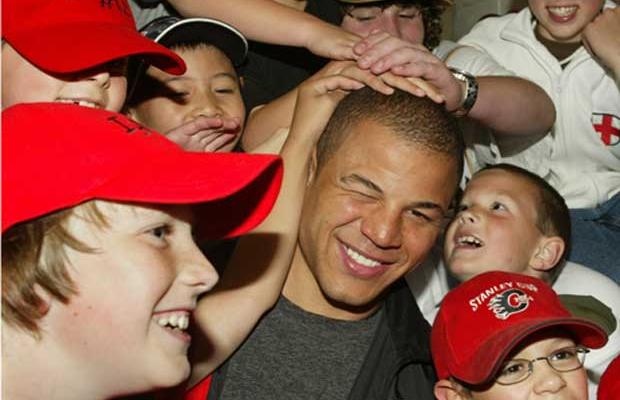 Gordie Howe played 1767 NHL games. That is more than the Ducks, Panthers, Predators, Jets, Blue Jackets, or Wild have ever played.
Gordie Howe was playing in the NHL before Bobby Orr was born, and was still playing after Orr retired.
Gordie Howe once outshot the entire opposition with 19 shots in a single game.
Doug Jarvis owns the record for consecutive games played at 964.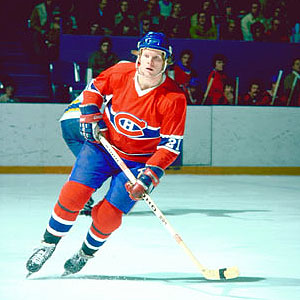 From 1980-81 to 2000-01, only Mario Lemieux, Wayne Gretzky, and Jaromir Jagr led the NHL in scoring.

And now, for the Gretzky only section:
Wayne Gretzky managed to score 378 goals in his final season of Pee Wee.
Wayne Gretzky scored 469 career goals against the Flames and Canucks alone.
If Gretzky never scored a goal in his NHL career, he would still be the all-time leading scorer in the NHL.
The fastest NHL player to reach 1,000 points is Wayne Gretzky in 424 games. 2nd fastest? Gretzky in his next 433 games.
Wayne and Brent Gretzky hold the NHL record for most combined points for two brothers. Wayne has 2857 and Brent has 4.
Wayne Gretzky holds or shares an unbelievable 60 NHL records.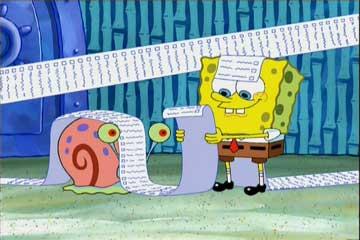 If you liked these facts…. Check out some of our other lists!
Greatest Moustaches in Hockey History 
22 Awesomely Terrible Hockey Cards
10 Worst NHL Draft Pick Photos
———————
Are you a member of the awesome hockey tape subscription service, the Hockey Players Club? If not, save yourself time and money and join today!