Pittsburgh Penguins winger Phil Kessel has been a beast in the 2016 Stanley Cup playoffs.  In 19 games, the American-born sniper has registered 9 goals and 9 assists, which leads all Penguins in scoring and is tied for fifth in the NHL.  Kessel, whose been criticized throughout his career for his lack of defensive play, unathletic physique and shyness and discomfort in the spotlight, ranks eighth among active players with 40+ games in playoff points per game (0.95 PPG, 39 points in 41 games played).
As coach Mike Sullivan put it, "Phil is a guy who is probably misunderstood."  Although we're all still trying to figure out who Phil Kessel is, two thing's are absolutely certain: 1) Phil is one hell of a hockey player; and 2) Phil has been the subject of some hilarious photoshopped pictures.  Enjoy!
1. Hockey's American Sniper.
2. He was cast as a body double for Miley Cyrus' Wrecking Ball video.
3. A true professional athlete.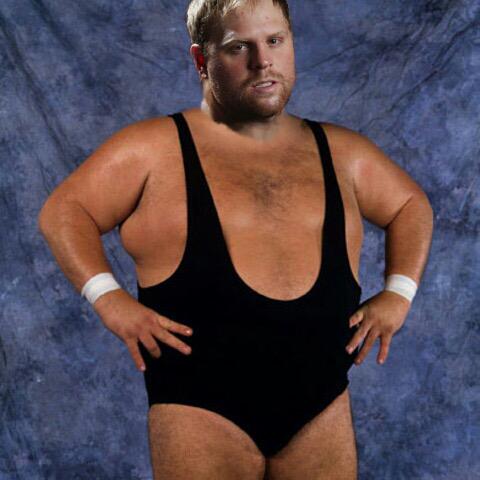 4. #81 in your programs, Maverick in your hearts.
5. For some reason people think Phil likes cheeseburgers…and hotdogs…and cookies.
6. For what he lacks in salad, he makes up for in scoring.
7. He played the clarinet in junior high.
8. Aunt Deanna thinks he's a video game programmer.
9. They asked Phil to keep his clothes on for this one.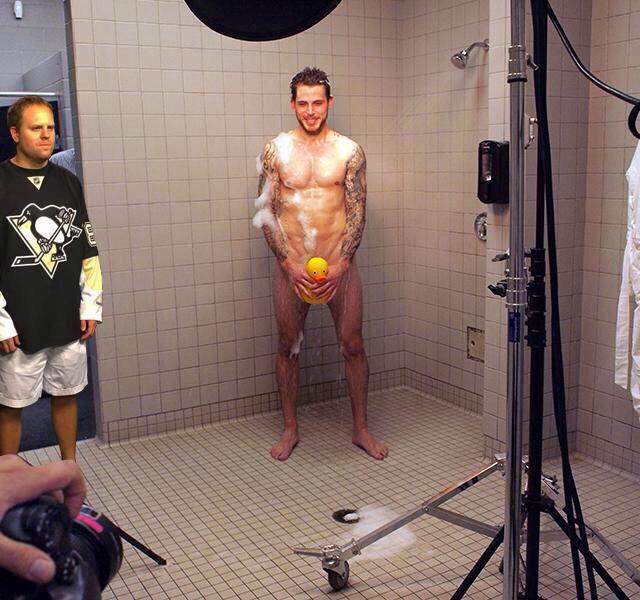 10. No caption necessary.
In all seriousness, we love watching Phil play hockey and can't wait to see what the internet has in store for the rest of his playing career!
———————
Are you a member of the awesome hockey tape subscription service, the Hockey Players Club? If not, save yourself time and money and join now!